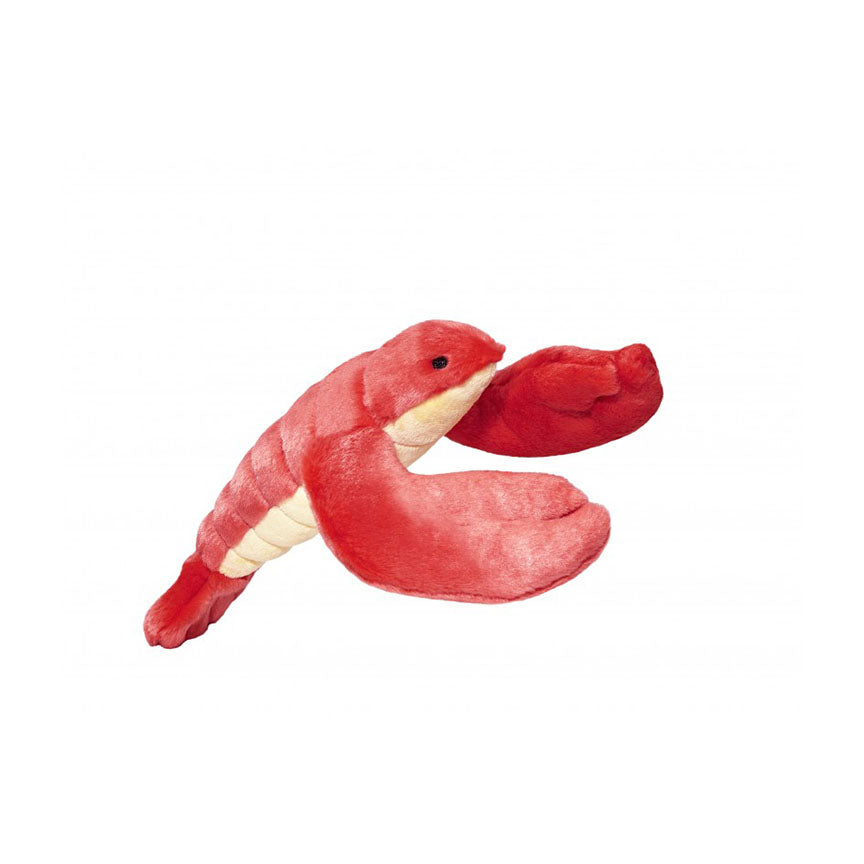 What a lovely lobster!
He may look like a crust crustacean, but Manny's a lover, not a pincher. Your dog will love carrying Manny around by his long tail, and he's a great post-playtime pillow, claws and all.
Manny is a medium toy, measuring 11" long
This toy features a durable mesh liner which will make this toy last another life!
This toy is made with non-toxic materials and dyes.