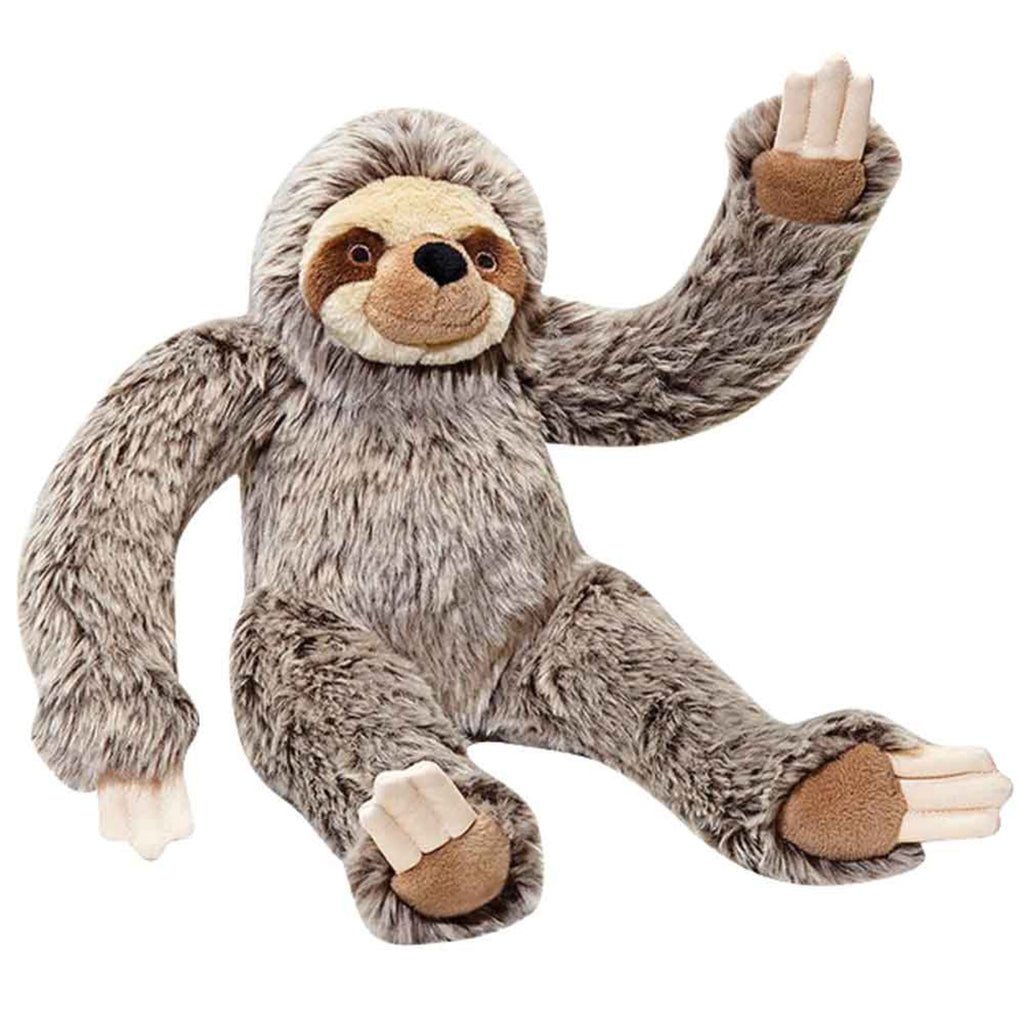 Slow down!
When it comes to play, there's no rushing Tico- he's a laid back guy on his own timeline and sees the fun in every situation. Your pup will love tugging and tossing his long arms. Afterwards, Tico is always game for a post-play snooze
Tico is a large toy measuring 15"
This toy features a durable mesh liner which will make this toy last another life!
 This toy is made with non-toxic materials and dyes. 
This toy is not intended to be a chew toy, please supervise pet when playing.